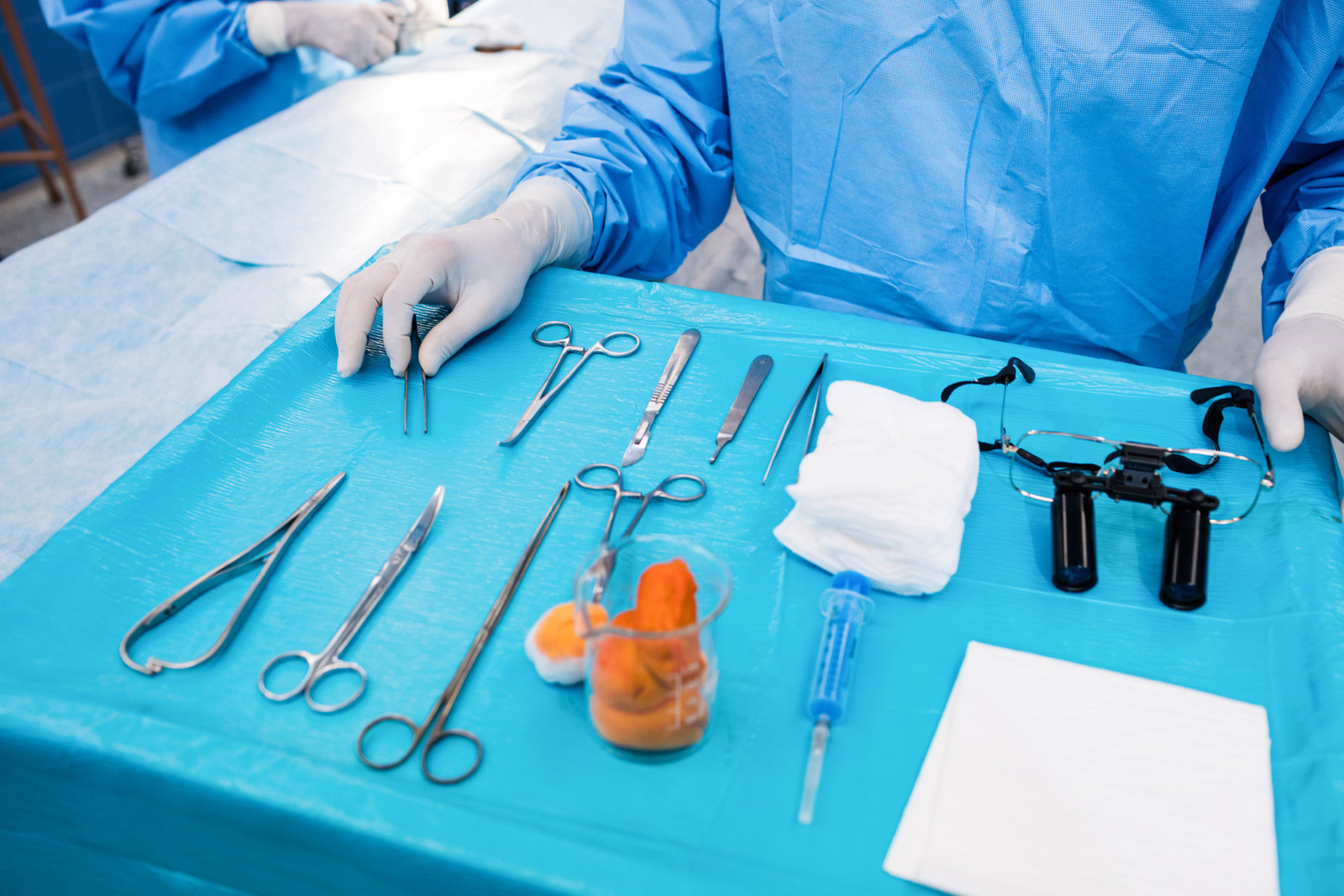 Why Your Medical Practice Needs to Use Custom Procedure Trays
Custom procedure trays play a significant role when it comes to healthcare settings. A custom procedure tray is a collection of disposable medical apparatus carefully assembled to be used during surgery. The medical items are specially designed and set up to particularly suit specific procedure needs. Equipment in the custom procedure tray is normally assembled together and delivered in one sterile pack. The most common medical tools packed in a custom tray include among others the following;
Surgical wipes
Surgical drapes
Stitches
Heart catheters
Surgical blades
The following are reasons why your medical practice needs to use custom trays
Easy to clean up
Custom procedure trays make it way easier to lessen the carbon print of your medical practice. Easy clean-up is achieved by effectively reducing the amount of packaging material used in packing each surgical item separately, thus protecting the environment.
Cuts on costs
Every facility always looks forward to ways they can minimize their expenditure. Custom procedure trays provide a long-term plan to saving on costs by allowing you to purchase a single package with the surgical items needed rather than buying each item separately. Custom trays can also help you significantly reduce the administrative costs of your medical practice.
Stress reliever
A well-assembled pack saves you the energy and time of having to look for various tools to assemble before the procedure. If you want things to flow smoothly, you can conveniently make a special order from a manufacturer and tailor the contents of the pack to suit the kind of procedure you're going to perform.
Time-saving
Time is a very crucial factor when conducting operations in the theatre. How you schedule your time is likely to determine the success or failure of your operation. You can rest assured that custom trays will save you time when performing procedures. How? Imagine a patient lying on the table, and you cannot locate medical equipment necessary to complete the procedure (which is timed). That could be deadly. The custom trays avail all the necessary instruments at one place whenever a procedure is underway. No time is wasted looking for apparatus elsewhere. That way, the lives of the patients facing the 'blade' are likely to be saved.
Useful in pre-op
You can easily prepare for procedures in the pre-operative theatre thanks to custom procedure trays. Manufacturers provide an option for you to tell them how you want your custom procedure tray customized, which makes it easier for you and your team to effectively prepare and conduct a successful procedure without contaminations.
Enhances Efficiency in Services
You will be able to conduct surgeries among other procedures more efficiently with custom trays since they contain all the items you will need to conduct a surgery. You will get all the medical products or equipment in the specified order and right amounts by which you should use them. Most importantly, nothing gets contaminated.
Proper supply of medical instruments
One of the major reasons why a custom tray was designed is to avoid scenarios where the medical team might lack the essential material to conduct surgery in a theatre. You will have all the necessities of conducting an operation with you if you adopt a custom procedure tray.
No sane physician would like to see their patients running away from them while they're still actively practicing. Simple methods such as utilizing custom procedure trays may be key to retaining clients, realizing profits, and reaching greater heights of practice.